Close-up photos of scenes on my N scale railroad. I hope you enjoy the photos.
Click on photos to see larger images.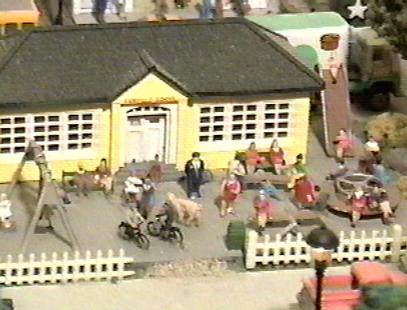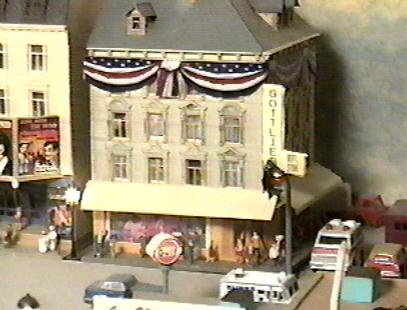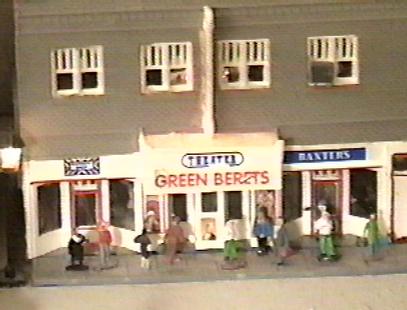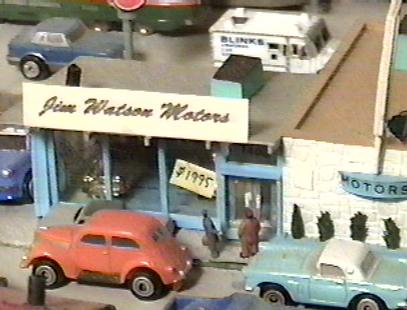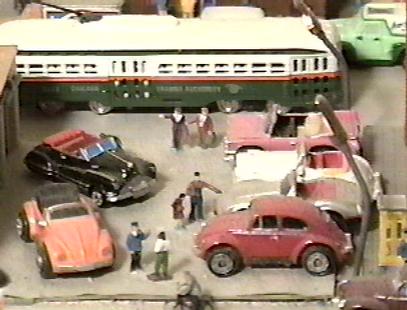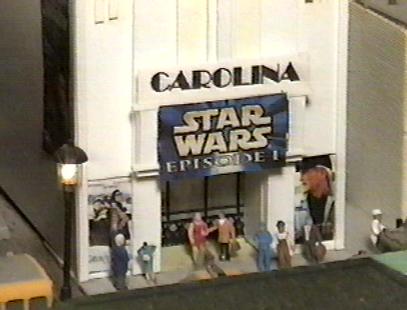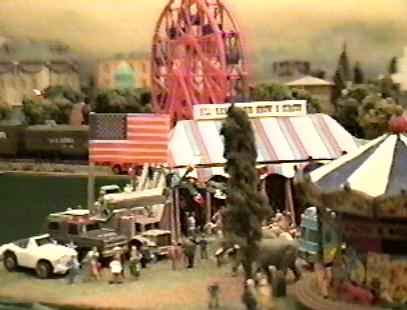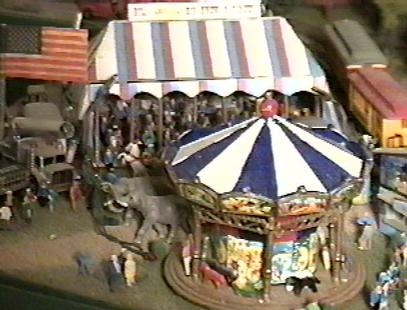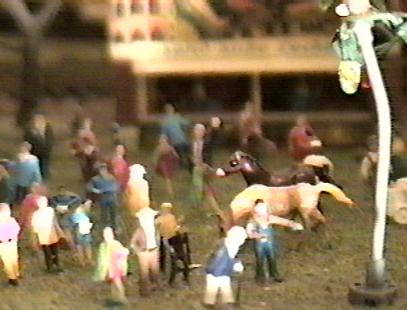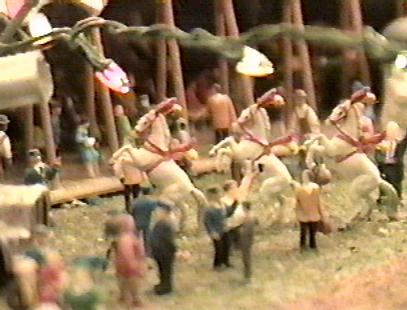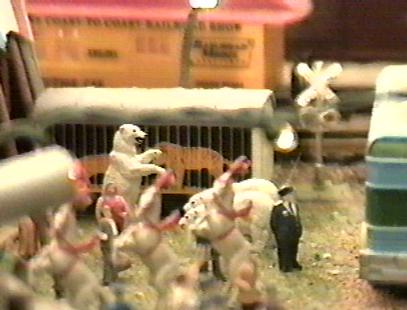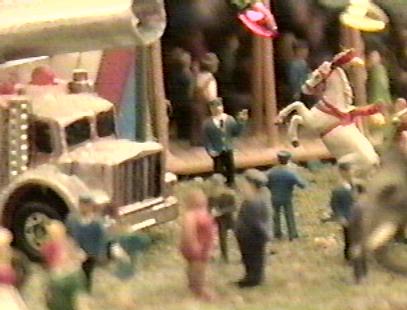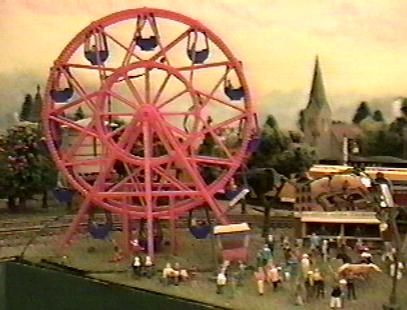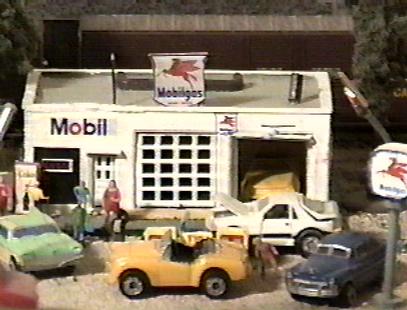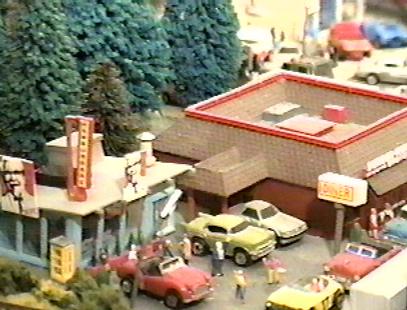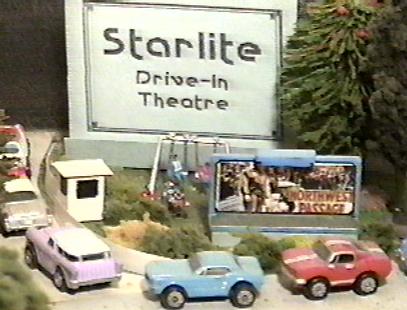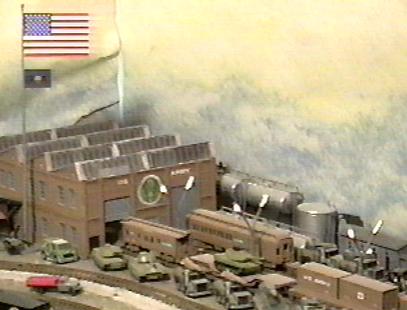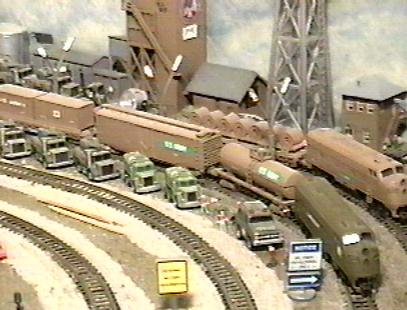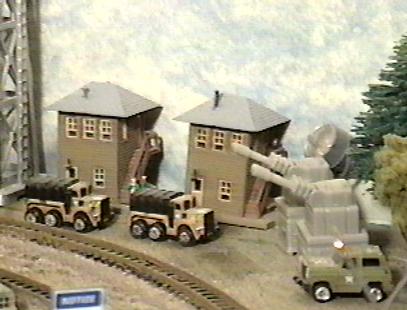 ---

ON THE NEXT PAGE . . .
Brief history of N scale trains
Updated 1/12/17
Copyright © 2000-2017 by Bill's Railroad Empire®
Contents of this web page including text, photographs, and page format are copyrighted by Bill's Railroad Empire with the exception of certain gif, midi, and wav files which are assumed to be in the public domain. Web Ring material and images have been used with permission.
Disclaimer: If any gif, midi, or wav files are copyrighted, kindly inform me and they will be removed promptly upon receipt of documentation.
Please do not link to any of my files without permission.
Bill's Railroad Empire® is a registered trademark.
---
This web site is owned and managed by

billsrailroad.tripod.com
E-Mail: Bill's Railroad Empire